The Master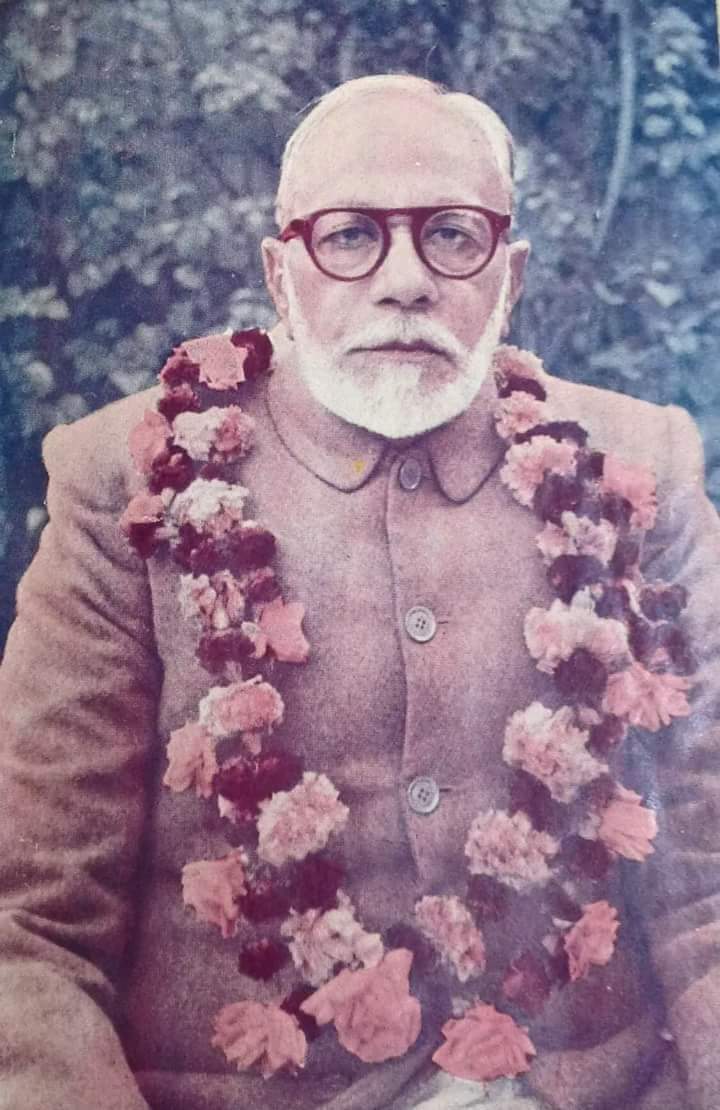 Samarth Guru Dr. Chaturbhuj Sahay Ji (Guru Maharaj Ji)
The founder, Samarth Guru Dr. Chaturbhuj Sahay Ji (Guru
Maharaj Ji), on the instructions of Samarth Guru Ram
Chandra Ji (Lala Ji Maharaj), established Ramashram
Satsang Mathura (Non - Profitable Spiritual Organization)
in the year 1930. Guru Maharaj Ji wished to simplify and
merge various spiritual practices into one simple
practice. The system of Sadhana is a synthesis between
Karma (duty), Upasana (devotion), Gyan (wisdom) and to
do Dhyan (meditation) every morning and evening for
15-20 minutes to achieve the spiritual goal.
Guru Maharaj ji openly laid out the methods of spiritual
evolution and teachings of his Guru, which are applicable
and adaptable by everyone irrespective of colour,
gender, age, religion or culture. His purpose was to serve
without any discrimination and irrespective of one's prior
beliefs.
Spiritualism is, basically, to move on the path of
attainting eternal peace. In other words, it is developing
eternal love for everyone.