Introduction to Ramashram Satsang Mathura
In 1930, Guru Maharaj, Paramsant Dr. Chaturbhuj Sahay Ji, established Ramashram Satsang Mathura (RSM) (naming it after his Guru,Lala Ji Maharaj, Paramsant Sri Ram Chandra Ji) out of the northern Indian town of Mathura. As per the directive of his Guru, he propagated a System of Meditation adaptable by people of any religion, community or race. This system is especially suited for our busy and demanding lives in today's world. If we shape our lifestyles and mold our thought processes according to it, spiritual success can be achieved effortlessly. We can learn to live a peaceful life amidst the stress. Our system of Sadhana/Satsang is a unique unification of Karma (duty), Upasana (devotion), and Gyan (knowledge). The core of this unification is achieved through Dhyan (meditation) every morning and evening for 15-20 minutes. Soon after the establishment of the Satsang, the need for a monthly journal and literature was felt. Hence, the publication of Hindi monthly journal "Sadhan" began in August of 1933. In addition, Sri Guru Maharaj started to work on Satsang literature. His numerous books, including a seven-volume book on his own spiritual experiences, have helped spiritual aspirants for decades.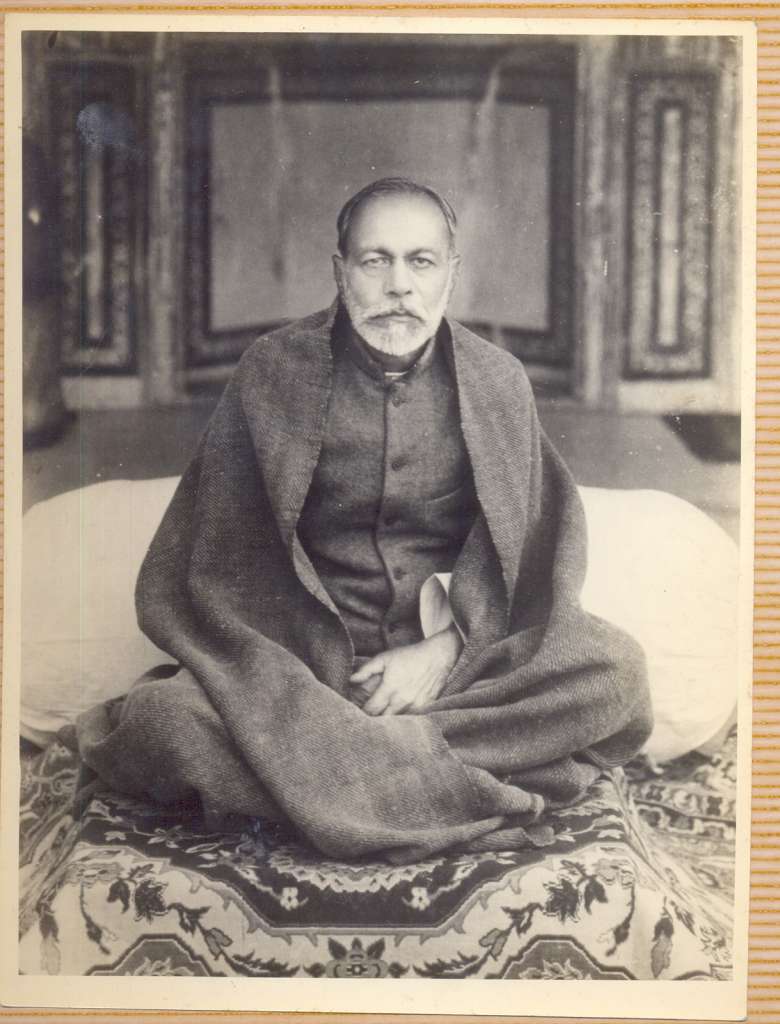 Guru Maharaj, Dr. Chaturbhuj Sahay Ji, personified the maxim, "The more spiritual a person is, the more he is human" in his daily life, and was free from any kind of pose or pretension. His heart was flowing with love and service for everyone. Never sparing himself in paying due attention to anyone who sought his help, he had all of the qualities of an ideal Guru and was habitually found in a meditative mood. Perhaps his greatest quality was that he never saw a difference between himself and others. He was not the least obsessed by notions of distinction that he himself was the Enlightened One, while others around him were languishing in the darkness of ignorance. His firmness of self-possession could not be shaken under any circumstances, and he was never perturbed. Tranquility was writ large on his face. He lived the life of a family man fully and unshakably, with a daily life marked with normalcy. He set an excellent example of how to combine spiritual idealism with domestic life. Serving his wife and children to the last, he mindfully attended to all domestic duties.