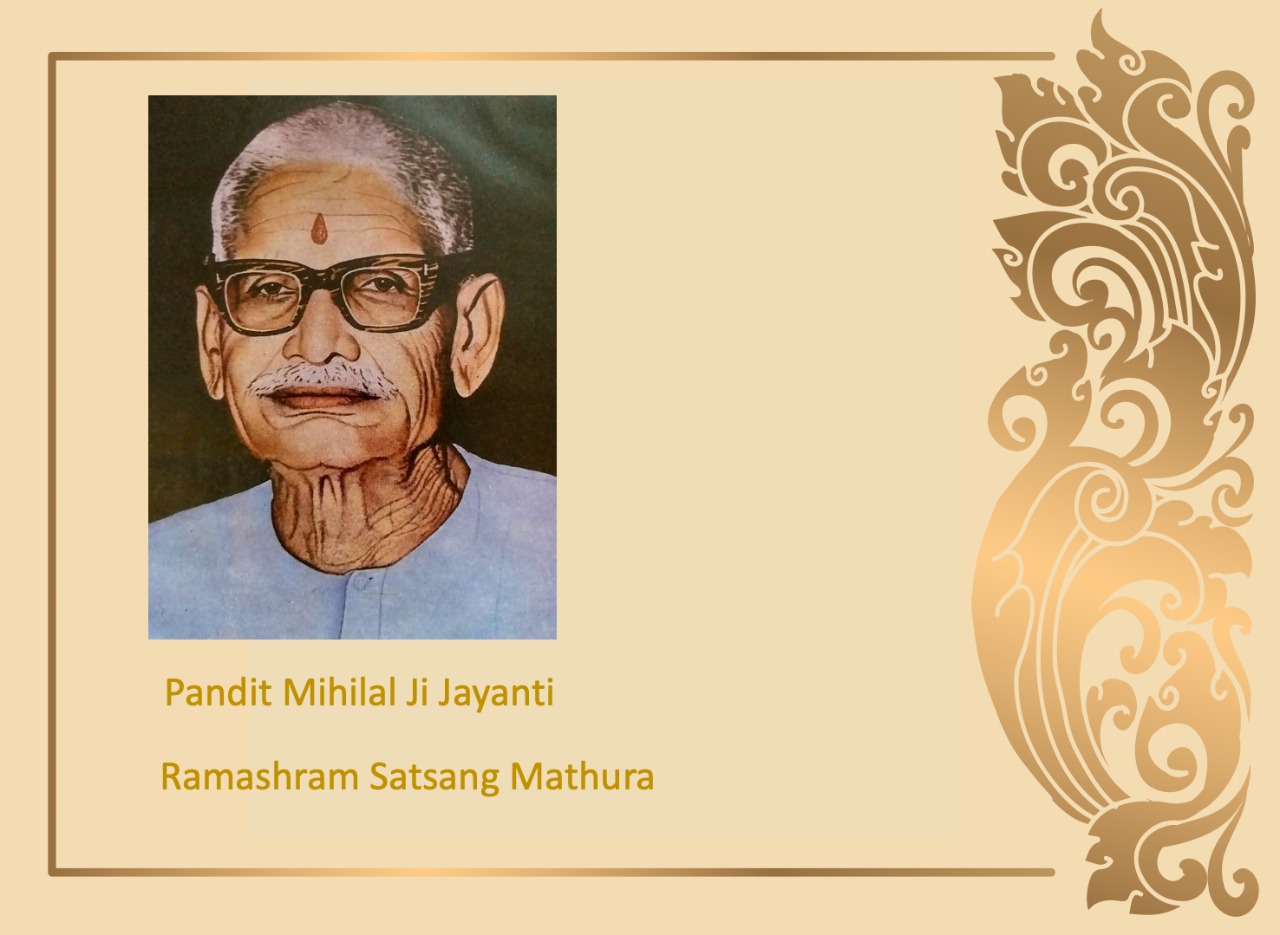 Date
02 - 03 Jan
Expired!
Time

Saturday 1:30pm & 7:30pm EST
Sunday 1:30pm EST

1:30 pm - 3:00 pm
Param Poojya Pandit Ji Maharaj Ji Jayanti
'Special Monthly Satsang' is the more traditional Satsang structured as a weekend retreat, to immerse yourself in a weekend full of positive energy. Two sessions on Saturday and one session on Sunday creates a unique meditative retreat over the weekend.
Hourly Schedule
Two Day Event
1:30 pm EST

-

3:00 pm EST

02 Jan 2021 | Saturday
7:30 pm EST

-

9:00 pm EST

02 Jan 2021 | Saturday
1:30 pm EST

-

3:00 pm EST

03 Jan 2021 | Sunday