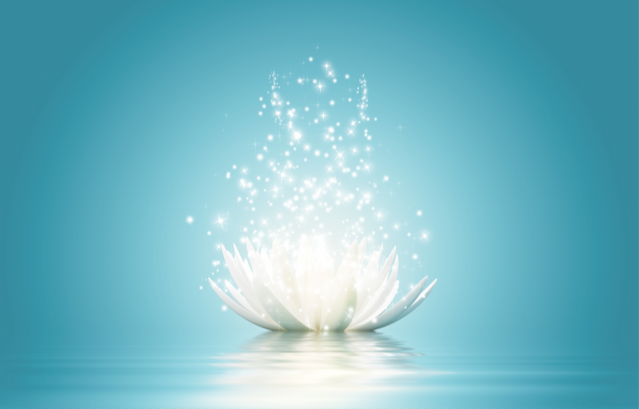 Date
05 Feb 2022
Expired!
Time
8:30 pm
Join us for Immersive Weekend
Satsang Immersive Weekend
Introducing a new meditation retreat for an immersive Satsang experience
2022 promises to be the year of peace, love and light through Satsang.
Today, we're excited to share a new meditation weekend retreat called Satsang Immersive Weekend while still online, it is a key component to kickstart a sustainable meditation practice.
Satsang as explained and practiced here was established in 1930 by Guru Maharaj Dr. Chaturbhuj Sahay Ji as a way to live a peaceful, purposeful and enlightened life. We are putting together bootcamps, workshops and immersive weekends to provide structured opportunities to connect, practice and learn.
—————————-
Immersive Weekend
—————————-
Saturday, February 5th [10AM and 2:30PM EST] and
Sunday, February 6th [10AM]
Three 90-minute Satsang Workshops.
Treat the Satsang Workshops as a space to help each other in developing a sustainable meditation practice. Each Workshop is structured as follows:
Learn – 20 minutes – Learn about Satsang best practices
Practice – 40 minutes – Music to transition in & out and Meditation
Interact – 20 minutes – Q&A and Panel discussion on strategic themes
Participants are encouraged to carve out time to meditate consistently while participating. Whether you meditate monthly, weekly, daily or somewhere in between, the Immersive Weekend experience will significantly improve your meditation practice in a meaningful way.
Who is Satsang Immersive Weekend for?
——————————————————-
Satsang Immersive Weekend is for anyone getting started or restarted, eager to set the foundation for meditating regularly and wants to learn a new approach that can fit seamlessly in their lifestyle with help from mentors, and a community of fellow participants.
RSVP before January 31, 2022.
Satsang Bootcamp, Immersive Weekends and Workshops are free at this point, while daily tips will be send through a free newsletter that also has an optional paid option. Participants are expected to ask questions and provide candid feedback, that will help develop a better program and an engaged community.
If you've set a New Year's resolution to go deeper into your meditation practice, or to start a new one, you don't have to go at it alone.
Note: Please RSVP to receive detailed information.