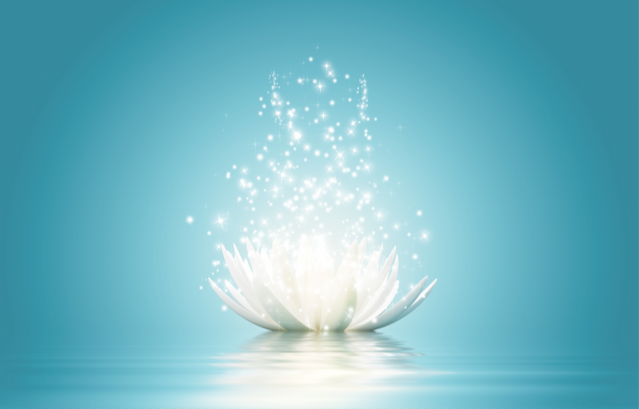 Date
16 Feb 2022
Expired!
Time
1:00 pm - 5:00 pm
Join us for Satsang Bootcamp
A generous spirit is bubbling amongst the Satsang community. 2022 promises to be the year of peace, love and light through Satsang.
As a result of this pandemic, while the in-person meditations were not possible the need for it has only became so much more dire. Online sessions have continued through the year but creating a community around these sessions has been challenging, so we want to create a more engaged community, initiate a more immersive experience and enhance the opportunities to learn about Satsang.
Today, we're excited to share a new program called Satsang Bootcamp that will create a concrete space for seekers of peace to kickstart a sustainable meditation practice in the new year.
Join Satsang Bootcamp, a new month-long program that Introduces you to Satsang in a small group setting that will help you develop your meditation practice in 2022.
Participants will be added to the Satsang newsletter on Substack that will send you daily videos that explain the practice. There, the volunteer team will publish daily bite-sized tips on a strategic theme.
Week 1 – Inner Yoga – Yoga Philosophy and Satsang 
Week 2 – Inner Peace – Inner Peace through Satsang 
Week 3 – Inner States – Map of Internal States 
Week 4 – Inner Strength – Manifesting Transcendental Energy