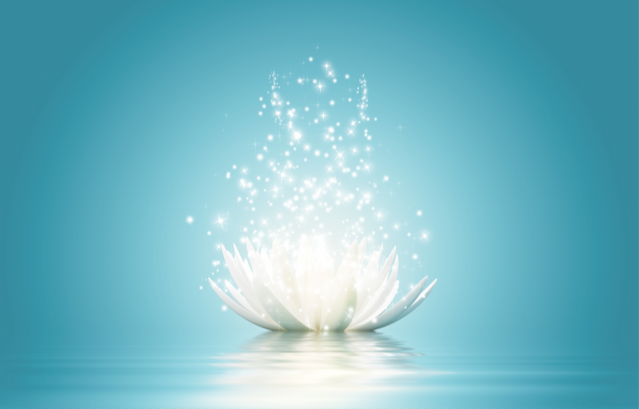 Date
18 Feb 2022
Expired!
Time
1:00 pm - 5:00 pm
Join us for Satsang Workshop
Saturday, February 12, 19, and 26 [1:30PM EST]
Weekly 90-minute group workshops, will help continue the focus on 3 aspects – Learn, Practice and Interact.
Each week the volunteer team, a set of panelists (advanced practitioners) and bootcamp participants will gather on WebEx Online Video Conference for facilitators and panelists to go deeper on the themes from the daily tips. Treat the Satsang Workshops as a space to help each other in developing a sustainable meditation practice. Each Workshop is structured as follows:
Learn – 20 minutes – Learn about Satsang best practices
Practice – 40 minutes – Music to transition in & out and Meditation
Interact – 20 minutes – Q&A and Panel discussion on strategic themes.