With the current pandemic going on, the world is going through a challenging and trying times. At the same time, people are showing amazing resilience all around, with their acts of kindness and selfless service. I salute their heroism!
Several families have suffered the loss of loved ones. There are no words to soothe their sorrow but just picking up the phone n saying hey I am there for you, we can pray together in this tough time, might give their grieving heart some peace and solace.
Small acts of service can go a long way during troubled times. We can offer to cook a meal for the families who are in isolation due to the infection.
Offer them any help like buying groceries or any medicine that they might need. I remember a few years back I and my entire family had the flu for about ten to fifteen days. Our neighbors used to drop off food and essentials for us at the door. It was God sent help and I will always remember their kindness!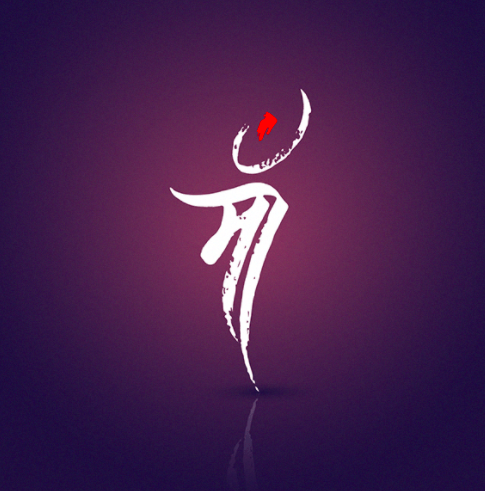 Prayers have great power, especially when they are invoked selflessly. We should all pray to the Universal mother 'Maa Durga' to come and put an end to this demon.
As we read in Durga Saptshati:
Maa mujhe roop de, jai de, yash de, aur mere kaam krodh shatruo ka naash kar.
Mere shatruo ka vinash kar aur mere bal ki vridhi kar

We have all seen Mummyji as Shakti's avatar, the incarnation of the Mother goddess.
Let's all pray for her mercy, grace and also to provide us with the strength to face this adversity with her shakti in us. May her Power be with us today and always.
Ya Devi Srvabhuteshu Shakti Roopen Sanssthita, namastya namastya namastya namo Namah🙏🙏🙏
Stay safe and keep others safe
Prayers for all
Reena