Ah, a beautiful spring festival! Should we just play with colors or should we play with Krishna as the Brijwasies did?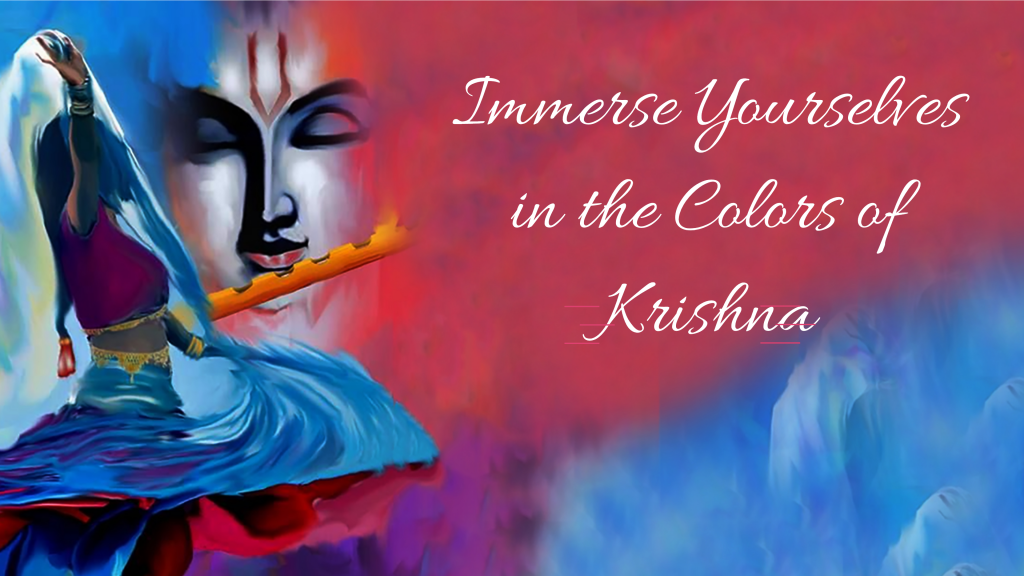 Let's immerse ourselves in Krishna's love this Holi by giving our heart and soul to him!
Beautiful Radha Rani taught us true devotion and how to love as did our Param Pujya Jiya Maa and Param Pujya Mummy Ji

These divine and greatly respected souls of Satsang taught us how to splash and sprinkle the colors of love and divine magic of Holi onto anyone who came in contact with them.
Let's have a Krishnmay Holi!!!