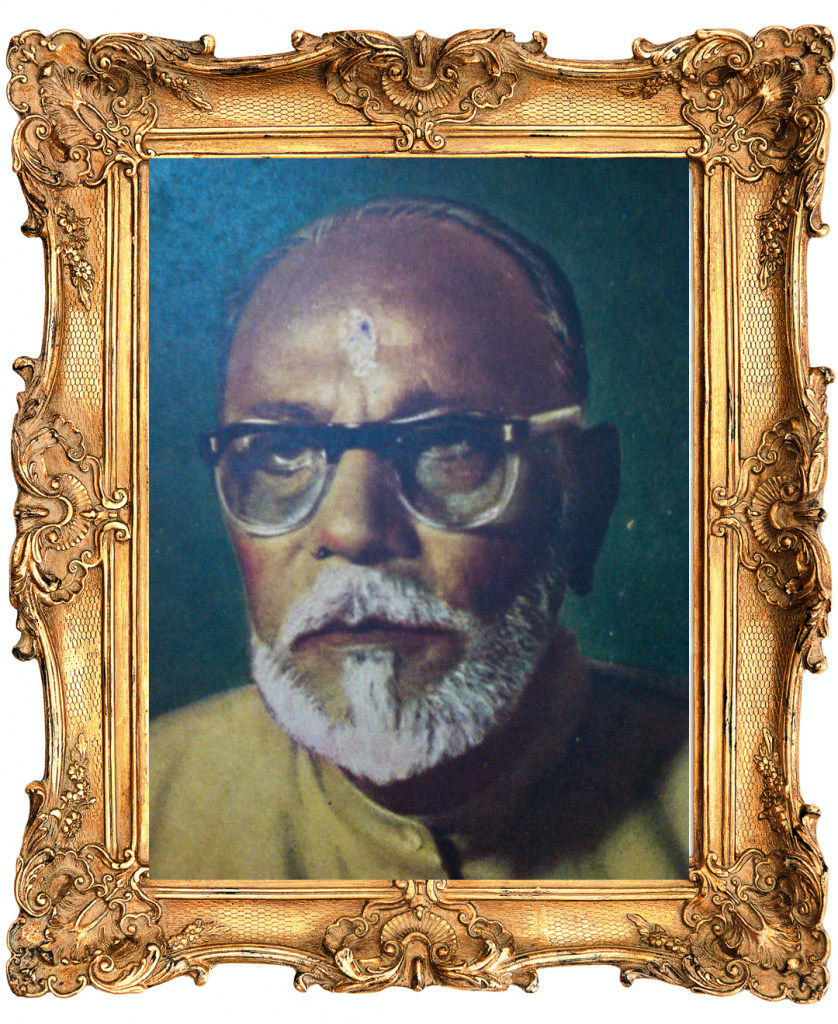 On the occasion of Guru Purnima, we are publishing a translation from an article written by Guru Maharaj, published in Sadhan in August 2020.
Each one of us has a physical body and a soul. The physical body is inert, and the soul alive. It is the soul which provides the life force for our body to function. Our goal should be to nourish both our body and soul to make them both powerful and effective. Just like we institute various remedies for the physical ailments that affect our body, we should also make an effort to part the veils that cover and conceal our soul's beauty and power. A sadhana or a spiritual practice includes all efforts undertaken to remove these veils concealing our soul so that it's light shines through. It is basically a process of dusting off our inner self (Antah Karan) so it becomes capable of giving us a true reflection and a vision of the Almighty.
Our minds have become such that we like to continue in the pitiful state that we are in. We long for peace and happiness but do not want to tread the path that will lead us there. We show no desire to get out of the rut that traps us. Despite being besieged by pain and suffering, we do not look for or work towards a solution that will set us free from it.
The real human is the one who understands things and behaviors that will truly benefit him or her. We consider ourselves learned and knowledgeable, but what is the use of this knowledge that cannot impart us the wisdom of differentiating between things beneficial and detrimental to us.
Besides our body and soul, we also possess a third asset, the mind, that is positioned between the two. Our mind can elevate us to the level of our soul and, simultaneously, also possesses the ability to take us on a downward trajectory towards indulgences in the world. Without the mind, we cannot succeed in our endeavor to get close to the Almighty. Our mind is the medium that will transport us to the land of the Almighty. We are not in control of the mind right now, and it takes us wherever it desires. We only have to gain control over it and steer it in the direction of our choice. A spiritual practice accomplishes just that. It removes the mind from the influence of rajogun( passion) and tamogun( inactivity) and brings it under the influence of satogun( goodness). Sadhana or spiritual practice ends with the mind under the positive influence of goodness. From here onwards, the practitioner keeps progressing forward effortlessly.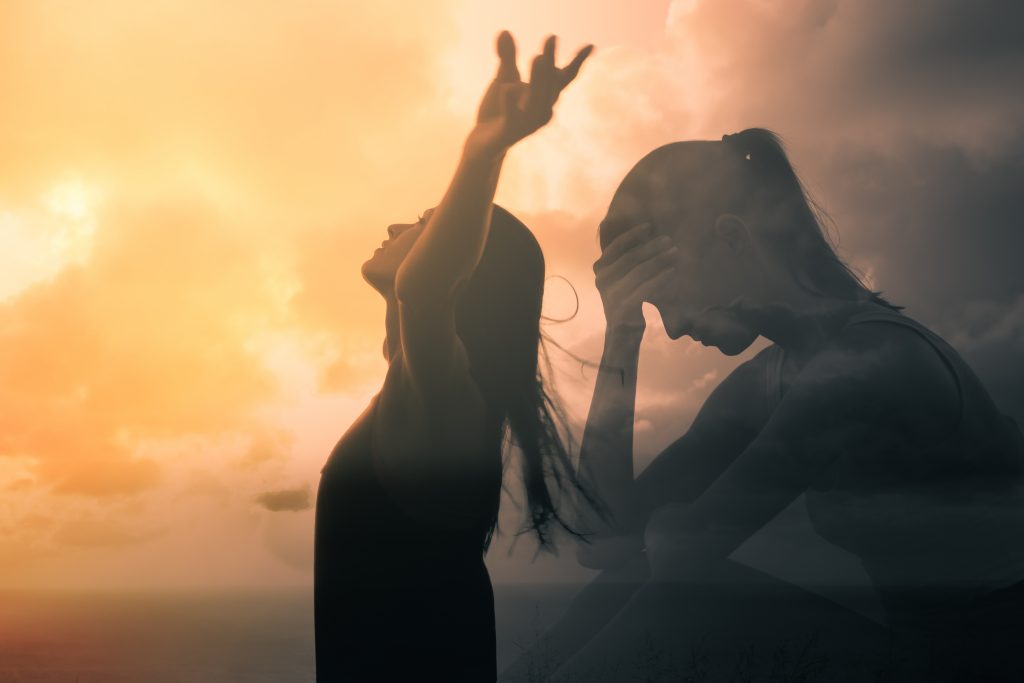 For success in one's spiritual practice, one must first find someone who has already elevated himself and made himself free of the influence of rajogun and tamogun, learn the process of achieving this state from him or her and then practice it under his guidance. When doing so, one will encounter difficulties and delays. Our practice will sometimes progress smoothly and sometimes encounter turbulence. Irrespective of that, the practitioner should constantly keep making an effort. One day he or she will definitely succeed. The practitioners who practice with diligence and tenacity, taste success much more frequently than those who are careless and undisciplined.
While making an effort to progress spiritually, the practitioners also have a responsibility to provide for a comfortable life for their wife, kids, and family. It is therefore imperative for them to work and earn a livelihood. One's nature should be such that at the time of their practice for spiritual progress, matters related to worldly affairs are shut out from the mind and one is fully focussed on the practice. At other times one should fully immerse oneself in the successful discharge of one's worldly responsibilities. Not remembering Almighty at the time of discharging one's worldly duties is not detrimental for the practitioner. Gradually one acquires the ability to perform both these tasks simultaneously.
Sadly, the current day practitioners neither have the mental strength nor an ardent desire for self-improvement. Lack of mental strength creates doubt and confusion in their mind and results in lack of faith and belief. The lack of a true desire makes them incapable of working hard towards their goal. These factors contribute to a practice that is erratic and ineffective. Our scriptures also tell us that a practitioner who lacks faith and belief and the one who is lazy and neglectful cannot make himself/ herself worthy of receiving this precious knowledge .
The mind has become the dominant influence on present-day humans. It does let them dwell inwards but keeps pushing them outwardly in an effort to continually keep them immersed in the happenings of the world. The mind also manipulates the intellect clouding it's judgement resulting in one being helplessly carried away by the powerful current emanating from the mind. One cannot fault anyone for this, it is just the way things are at this time.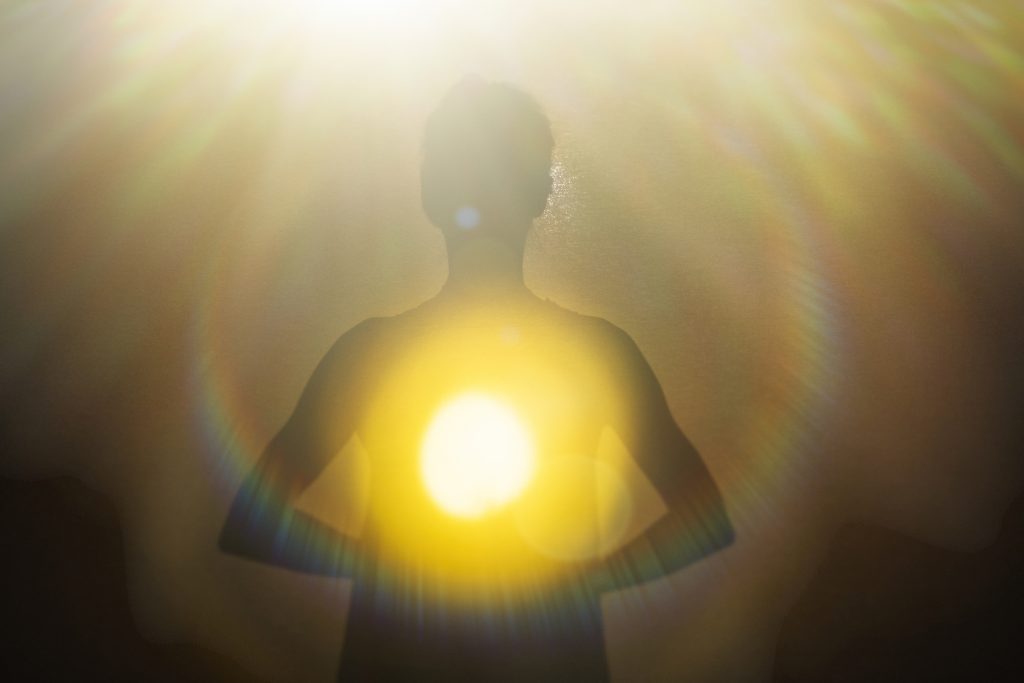 Our spiritual heart (hridaya) is where our soul resides along with it's ministers, the mind, the subconscious, the intellect and the ego. Our good and bad thoughts, emotions, good and bad actions each cast a shadow in our heart. This shadow although initially subtle, progressively thickens each time for the thoughts and actions that are repeated multiple times. Over a period of time, the subtle shadow becomes a thick covering that smothers the light emanating from the soul, plunging the spiritual heart in darkness. These coverings generated by our past actions and thoughts is what are referred to as our sanskaras or subconscious impressions. Sanskaras create internal commotion and produce desires which completely engulf a person. One gets trapped in the endless cycle of life and death, happiness and suffering, ups and downs. Our sanskaras are the bondage we have to free ourselves from.
Therefore what let's us down and propels us down the wrong path is not the world that is outside us but what lies inside us, the collection of our sanskaras or subconscious impressions gathered over several lifetimes. Quitting the world, withdrawing from the family, and retreating to the forest will therefore not accomplish anything. Debilitating our body by rigorous penance, wasting time and effort in the practice of challenging asanas will not lead us to where we want to be. Our goal will only be achieved when our sanskaras will be consigned to flames in the fire of the true knowledge.