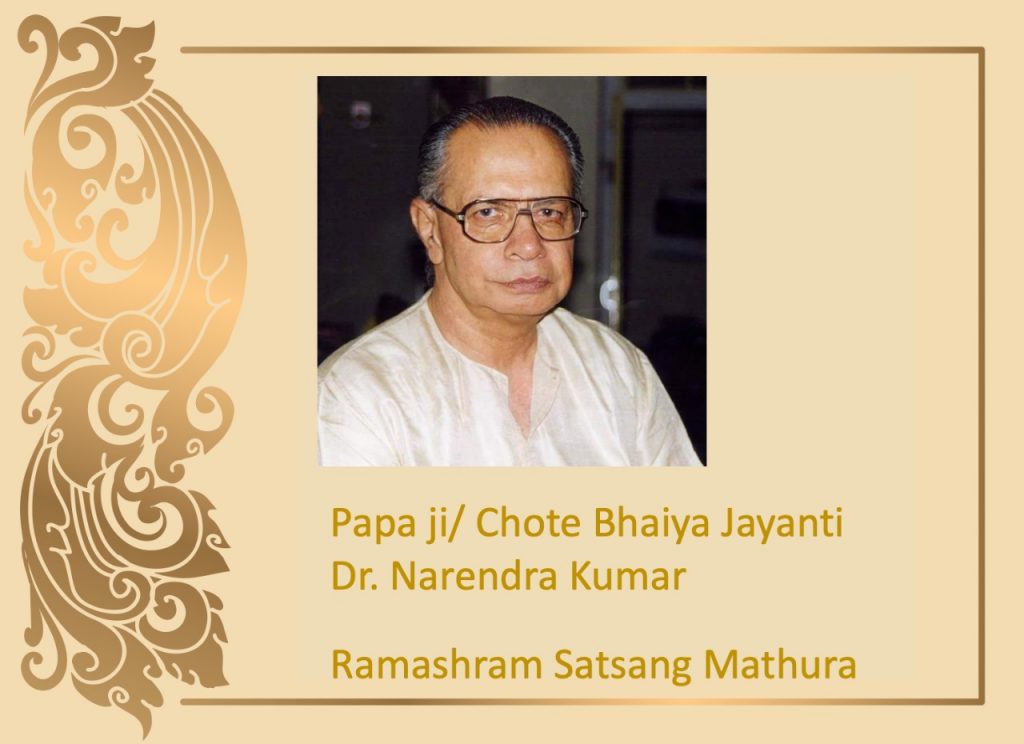 Lord Buddha once said, "The root of suffering is attachment."
He used to suggest that what is close to our hearts (things that we hold near and dear to us) can also be a potential reason for our fear, grief, greed, anger, etc. However, if we can master the art of detachment and break away from the idea of "me & mine," we can avoid allowing our external reality to control our internal state. Let's take a deeper dive into how we can achieve this kind of liberation from our daily life and closest relationships.
To start off, we need to identify our sense of ownership over things that we consider "me & mine." In subtle ways, our ego can (sometimes unconsciously) convince us that we have ownership over things and people in this world. We find ourselves going through our days saying, "this is my car, this is my house, etc." When the reality is that those things can be here today, and gone tomorrow. The ultimate reality is that nothing in this world can be owned and nothing in this world is truly "ours" to keep. Hence, our main objective should be to break away from this concept of "me & mine."
When we indulge in ownership and attachment to people, places, or things we may notice a rise in emotions; the downside of which can include fear and grief. The prolonged stay of these emotions can ultimately turn into suffering.
Guru Maharaj in the 10 core tenets of Ramashram Satsang mentioned, that we should "live in this world as a guest." By internalizing this teaching, we start believing that only our Guru or God owns the things and people of this world. This is a proven way to replace the sense of attachment and the feeling of "me & mine" to the feeling of "you & yours."
As a guest in this world, we can adapt to the mindset of borrowing and adapting instead of attachment. We are free to use everything provided to us and to love the people we meet during the tenure of our stay, but we never develop the feeling of ownership or attachment over anything or anyone. Deep down, the guest knows that at the time of returning, he will have to leave everything behind. In the same way, if we reinforce this concept of living like a guest in this world, we will not grieve or suffer if something is lost or while parting with the providence.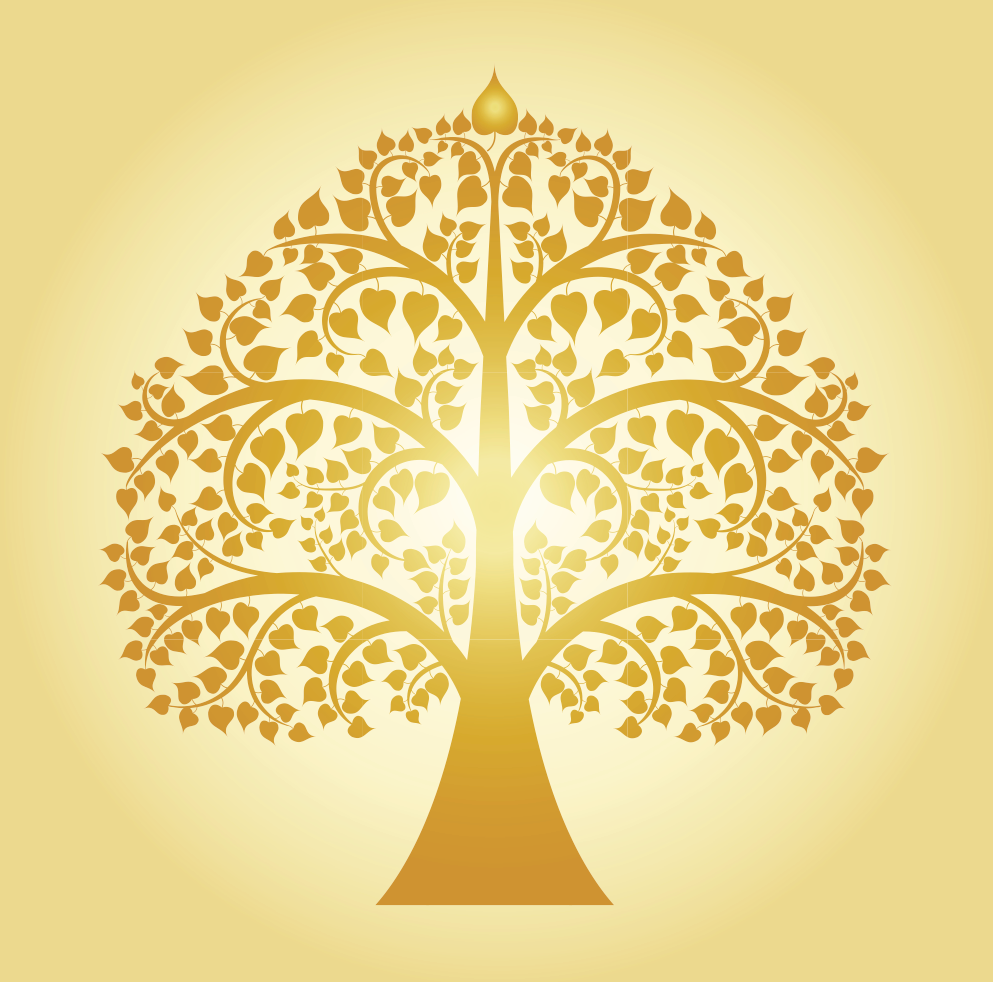 With this concept we are able to go through our day-to-day life similar to before, but we now have a deep seated belief that everything in this world including our family and friends belongs, ultimately, to Guru Maharaj.
This has also been explained by the proponent of Yogsutra, Maharshi Patanjali, which stated that the only way to live happily in this world is to meditate on the Light of Guru or God and stay clear of grief. And there is only one way of living in this world without fear and grief which is to consider everything in this world as belonging to Guru Maharaj. By doing so, we will not develop ownership or attachment for anything. And if someday we lose what we were once given, we will not be grievous. Instead, we will see Guru Maharaj as the owner of all things, and understand that he will recall what belongs to him in perfect timing. 
When Guru Maharaj was living with us, he also experienced these moments of attachment. Once, Jiya maa (his wife) was very seriously ill. Guru Maharaj, out of his concern for her, wrote to his Guru Maharaj explaining her condition and expressed that she probably would not survive. Dada Guru Maharaj replied, "Your duty is only to serve her. It is none of your business to think about whether or not she will survive. It is God's decision, and he will decide considering what is best suited for her." Later, she successfully recovered and lived happily for quite a long time afterwards.
By surrendering your ownership and attachments to Guru and God, you will always know that everything happens in divine timing and you will achieve balance, harmony, and peace in your inner state of being.
Translated by Parul Sanjiv from the book- "Adhyatma Aur Vyavhar" (Spiritualism and Behavior) written by Dr. Narendra Kumar Ji, fondly called Chote Bhaiya or Papa Ji.